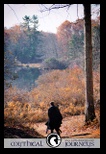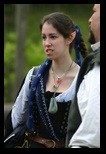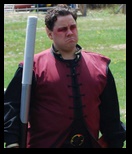 I want to thank each and everyone who was at the game for the Absolute best event I have ever had at any larp ever.
MJ staffers are always thinking and that's what makes the game so fun and always a challenge.
Everything was really great. you all did a great job! Fantastic!
This was a very cool event. I think the whole Thurgos plot was amazing.
After dinner we went over to collect some Drider eggs with some treasure hunters and a large portion of the Militia. At least, that was the plan, anyway. What we found instead was the BOACONDA. I'm going to say this and I don't say this lightly - BEST THING I'VE SEEN AT A LARP, EVER. I've been to quite a few LARPs and this was just absolutely amazing. You guys really outdid yourself here.
FREE Membership
Access to "Members Only" Message Boards
Access to "Members Only" Photo Galleries
Online Character Updating
Registration via Credit Card & PayPal
and Much More!